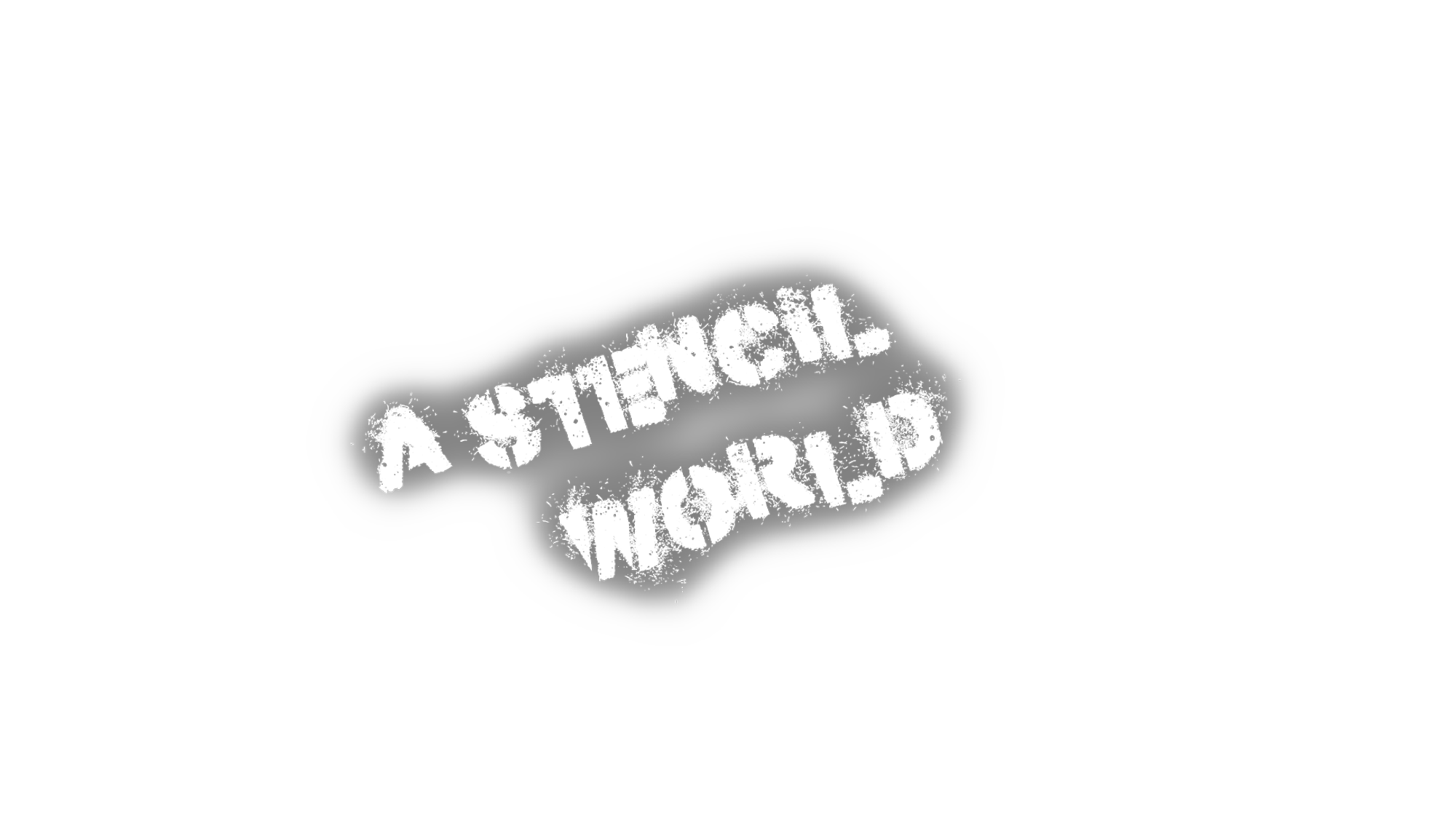 A STENCIL WORLD
________________________________
CLINET:                                     Self Client
CATEGORY:                              Exhibit
PROGRAM:                              PS / AI / ID / Sketch Up
A Stencil World is an exhibit focused on the street works of the political activist and graffiti artist, Banksy. The exhibit displays the different characters Banksy used to drive his political statements, and the corrupt groups he criticized the most. His stencil works have granted him the most of his worldwide popularity. Thus, the exhibit also includes an interactive room, where people can make their own stencils to take home and begin creating art of their own. 
These are the main walls of the exhibit, works of Banksy are shown by category: Art, Security, Children, Military, Random, and Graffiti Wall. 
This is a catalogue of all the design elements, materials, and branding for this exhibit. Flip through to find some screenshots as well.
At the top, is the process of the poster made for the "A Stencil World" exhibit. The final poster design is at the bottom.